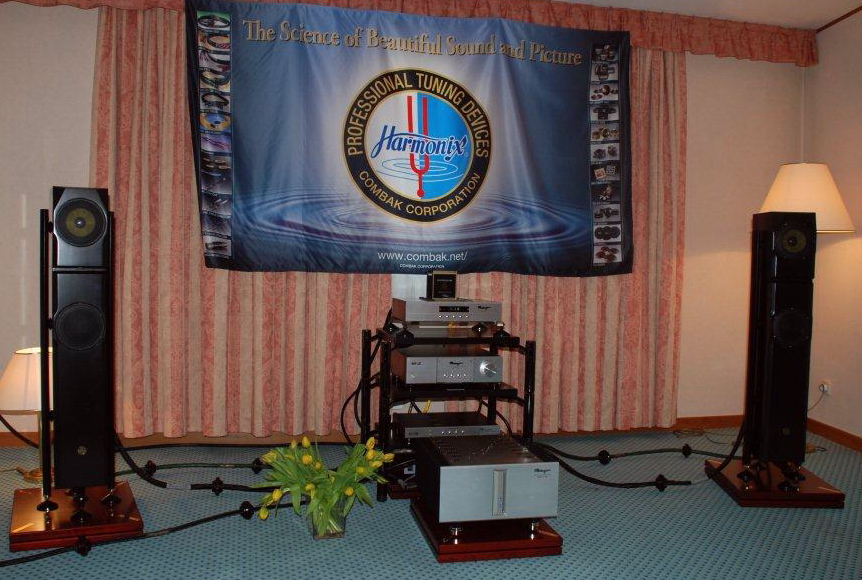 Warsaw Audio Show is the biggest and annual Audio show in Poland. 2011 Audio Show was taken place from November 12 and 13 for two days in the center of Warsaw city exhibiting at more than 76 rooms of three hotels; Hotel Sobieski, Hotel Bristol and Hotel Golden Tulip were occupied fully by around 10,000 serious music lovers throughout Poland.
Reimyo/Harmonix was display on 1st floor of Hotel Sobieski which was main exhibiting hotel. Outside temperature was around minus 3°C but inside of hotel was hot by crowded and exciting visitors. A strong impression given was all visitors are very gentle, quiet, polite and good in manner and very seriously listen to the music. I am a very proud of visitors of the Country of Chopin.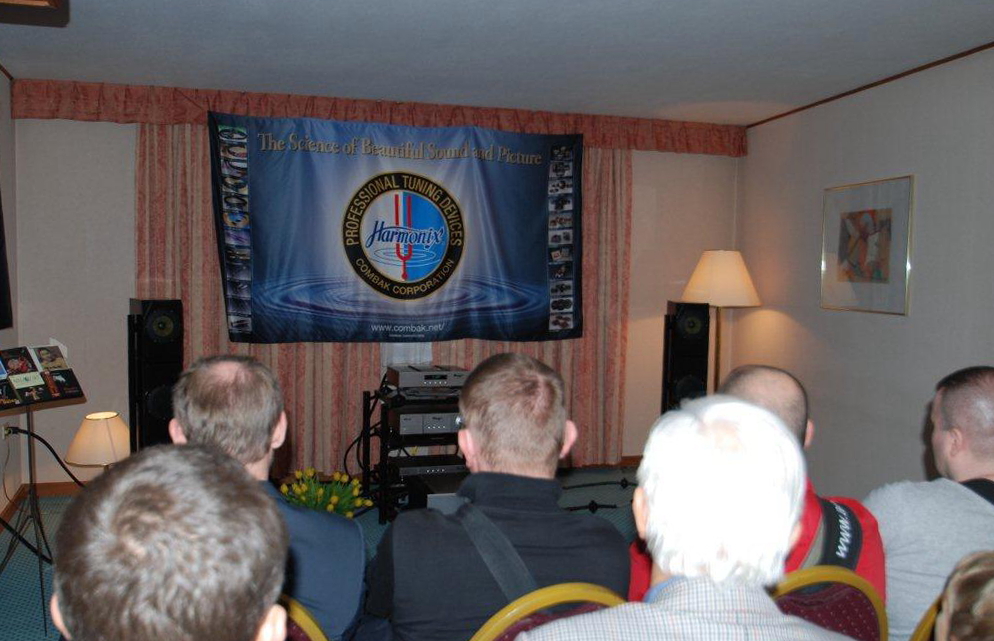 Reimyo has been highly respected by Polish music lovers. Many music lovers came from remote area to meet me. They like a pure 2-channel and love the sound that Reimyo systems delivered. Many I met are Analog lovers and some of them expressed they are now listening more CD because of CDT-777 and DAP-999EX. It's good compliments!
There was no exhibitors play the systems very loud like other shows. They are very integrity to art of music and culture which I like very much.
Reimyo/Harmonix room was always full of visitors and exceptionally crowded everyday in compared with the rest of other rooms. I met Michael Framer from USA whom everyone know very well, He complained to me as he could not come in my room because of so many visitors full of room. He said he tried two times and could not come in. He said he would try one more time in second day but I could not see him at all.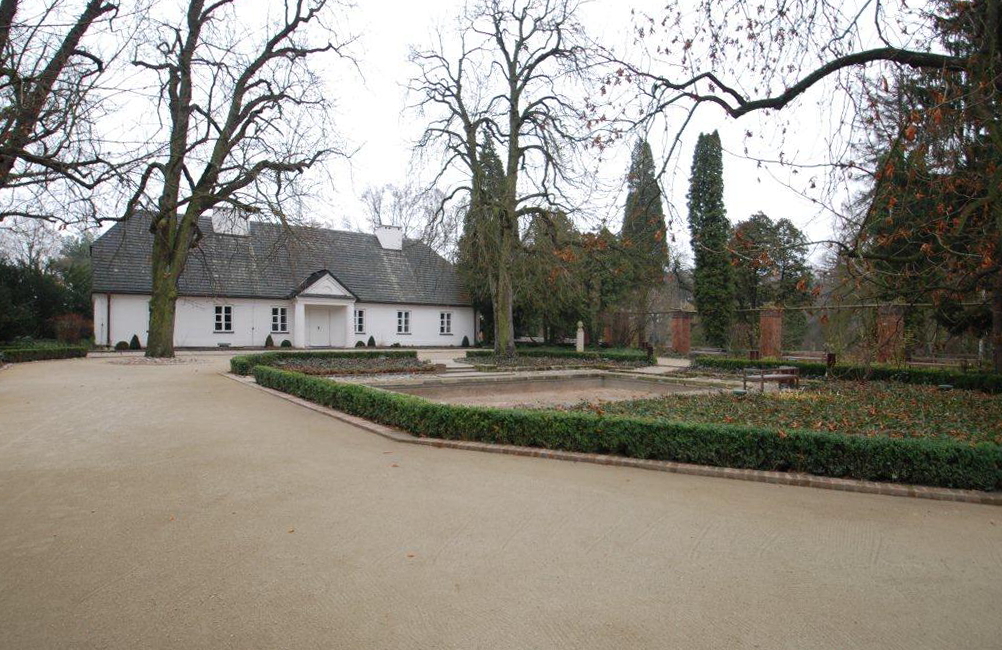 Chopin Museum
The sound like Tube by a new KAP-777 and the sound of Analog by CDT-777 and DAP-999EX Reimyo systems was striking and touching heat of serious music lovers and visitors. Every visitors had admired the sound of Reimyo in words such as "Great", "Amazing", "exceptional", "very, very good" and "The best Sound of exhibits all of three hotels" and congratulates Krzystof of Moje Audio and his representatives (our Polish distributor Moje Audio) for the performance of the system. I saw his and their big, big smiles and happy faces always!
The high of room ceiling is relatively lower that not good at all room acoustic for music playback. The most of rooms, because of that, were tend to be boommy while only Reimyo/Harmonix room is so clean and no boomminess was another shockingly surprised by visitors. It's clean, lifelike presence and 3D sound stage. I hope I can come and meet all of visitors again in next show. Please join and share with us for the success.