Gran Galà show in Padova- Italy, Nov. 10-11, 2012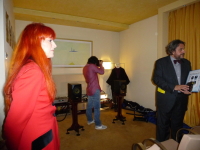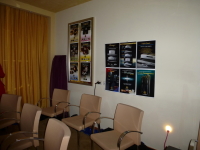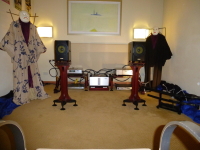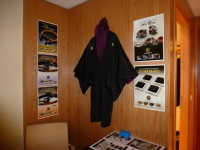 In Novembre from 10 to 11, 2012., Ethos had participated in Gran Galà show in Padova- Italy.
The system displayed was all Harmonix and Reimyo.
Padova' s people listened to the sound of a complete system Reimyo-Bravo-Harmonix and appreciated the sound of the systems.
Guest star of the Gran Galà Show was M° Enzo Pietropaoli, famous jazz musician, double bass player of the year 2011.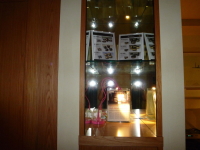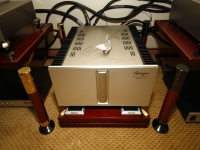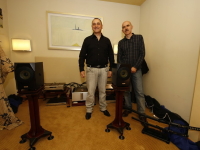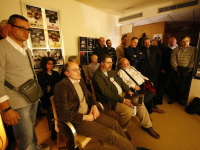 M° Pietropaoli has listened to our system for a long period of time and told me that it was most impressive among the show because he told that he has never listened better his music like by Reimyo and Harmonix system.
Mr. Giulio Cesare Ricci, the show organizer, conductor and music producer of Fone Records has introduced his new albums played by our Reimyo system.
Silvano Del Basso
Ethos. S.r.l
Roma-Italy